Ski holidays Aix les bains : compare !
Take advantage of lessons, ski equipment offered, a snowshoeing hike offered and -20% on a treatment/ massage!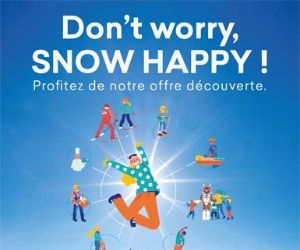 more details
Chalets and apartments, with a swimming pool! From 861 €/week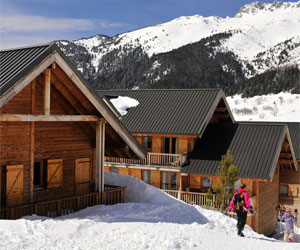 more details
SEARCH RESULTS > 2205 Ski offers found on 24/07/2021
Prices per apartment and per week (administration expenses included)

Sorry but we don't have any offers available that match all of your criteria..We suggest you to modify your search.. However, here is a list of results partially matching your search.